WELCOME TO WRIGHT FITNESS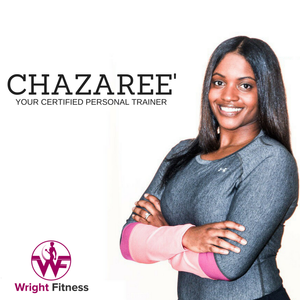 Chazaree' Good (formerly Chazaree' Wright) is an exuberant Certified Personal Trainer. She has dedicated her life to change and improve the lives of her clients through a strong work ethic based in faith in God.

If you are in the New Haven, CT area contact Chazaree' for personal sessions (women only.)
Sign up today for more news and information. Thank you for visiting our site.
"

My arms and my legs were weak, but they aren't any more. Now I can go up and down the stairs with no problem." - Audrey Blue
LATEST ARTICLES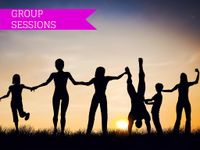 GROUP SESSIONS:
Working out in a group has added benefits. You keep each other motivated and you encourage each other to meet their goals. Whether it is your job or your church, book your group session today.